Are you looking to get away from it all, with no loud music, just peace and tranquility and none of the crowds.

We provide a 'Back to Nature' RV Park in a peaceful location with full hookup.
Welcome to
peace and tranquility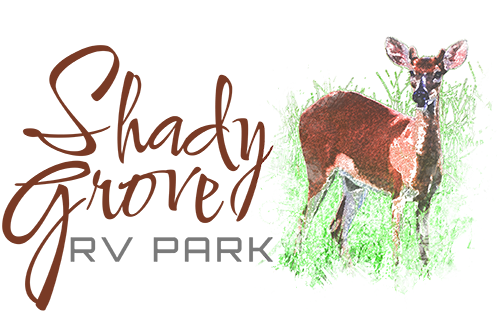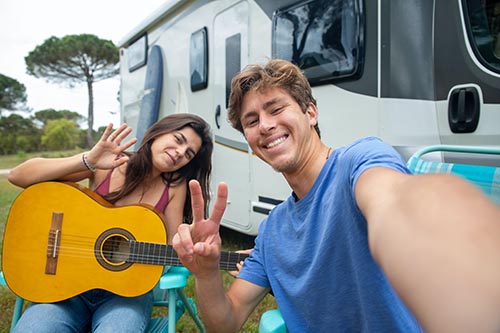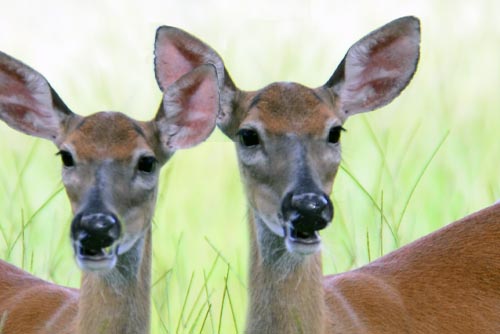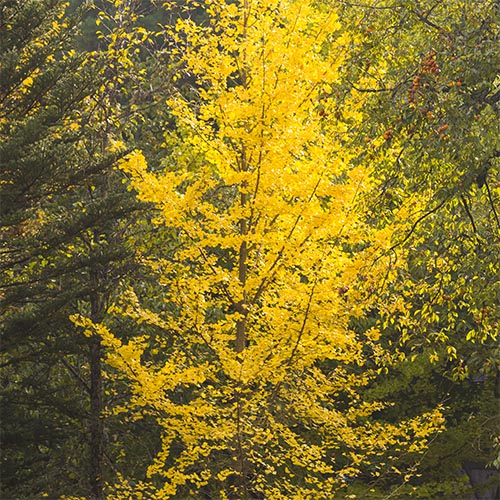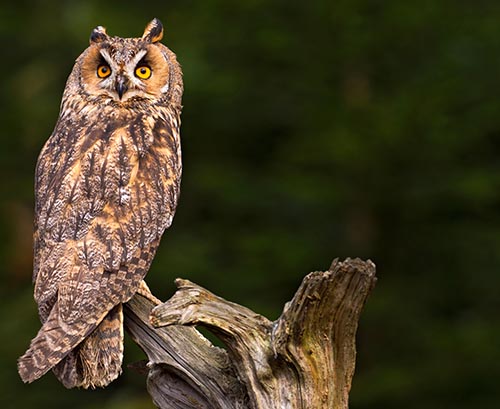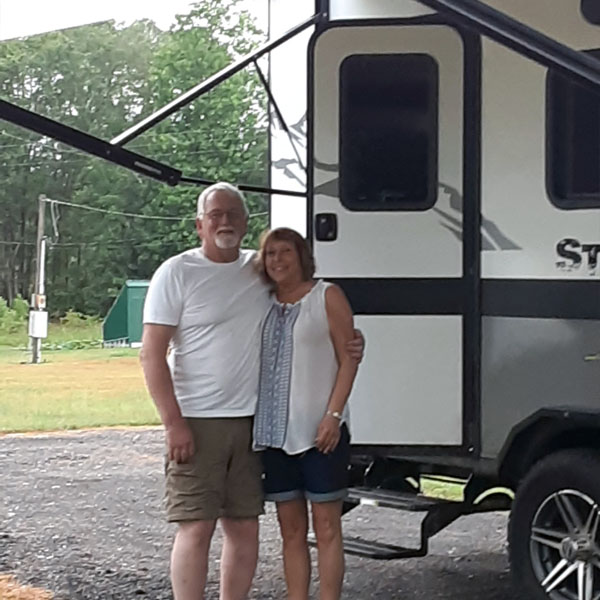 Shady Grove RV Park
Our Shady Grove RV Park offers peace and tranquility in Waycross GA.
We are a pet-friendly RV Park and pride ourselves on creating unique RV experiences, not through offering clubhouses, entertainment, Bingo, Park shop, and commercial attractions. Instead, we offer features such as peace and quiet, nature and tranquility.
In addition, we offer very good daily, weekly, and monthly rates, so if you're just passing through to Florida and the Keys for example. Or using Waycross as a base to explore the area, Shady Grove RV Park is perfect for your stay.
Our friendly staff are always available to help however we can. Come and experience the real tranquility of South East Georgia.
Previous Visitors Comments


"Our family loves the "No  Frills" this RV Park offers or doesn't lol. Who needs a clubhouse or small store on the site with crazy prices, especially when there's a gas station and a dollar store just a few minutes away. Trust me when I say, we'll be back."


"The price is right, the location great, plus very helpful and friendly staff.
Being It's so simple means that we can just please ourselves. I loved the chance of seeing some young deer, not everyone's cup of tea but it's mine."


"Could have gone for a more commercial-based RV Park, but I'm glad I didn't. It was quiet and central to all I wanted, so I'm planning on coming back soon, thanks for a great stay and especially the local advice of what to see and do during our stay."